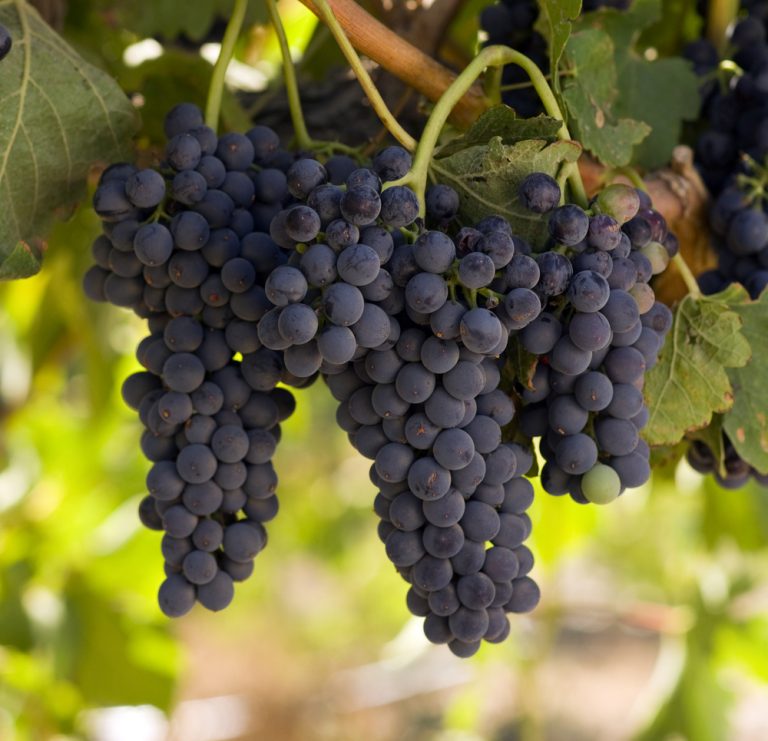 Shiraz ("sheer-az") is a dark-skinned wine grape that's widely grown in the South Burnett.
They are a staple of almost every vineyard and hence most South Burnett vineyards now produce shiraz and shiraz blends and examples from the region have been wining state and national medals since 2000.
Typically South Burnett shiraz has a full flavoured, slightly sweet and peppery taste and soft mouthfeel. It is a perfect wine match for the top quality beef and lamb produced in our region.