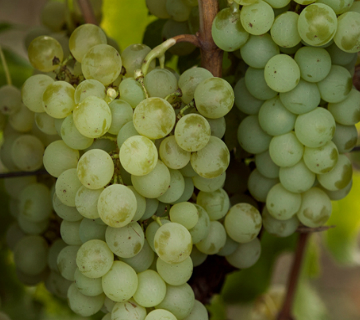 Semillon ("semi-yon") is a high yielding thin-skinned wine grape that's grown in several South Burnett vineyards.
South Burnett semillons generally have a golden yellow colour and distinct aromas of honey & pear with notes of citrus. They also age very well with some of the best examples aging up to 15 years. Depending on the style you choose they will pair with a wide variety of foods, however the generous acidity means seafood or high fat meats such as pork belly are always a winner with this regions Semillon.
South Burnett Semillons have won numerous awards since the mid-2000s. And they're expected to win many more in the future as more aged examples of the variety gradually become available.