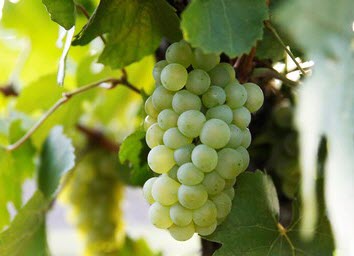 Chardonnay is a green-skinned wine grape that is as widely grown in the South Burnett as it is in wine producing regions all around the word.
Most South Burnett vineyards now produce wooded and unwooded chardonnays, and some also produce sparkling chardonnay-based wines as well.
Typically – because of the region's warm climate – South Burnett chardonnays have a full flavoured, fruity taste with notes citrus and tropical fruits. They also age well.
South Burnett chardonnays have won many state medals and they're a staple of most – but not all – of the region's vineyards.